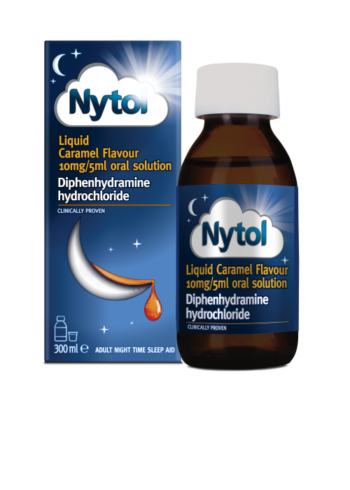 NEW* Nytol Liquid Caramel Flavour
Introducing our first* clinically proven liquid sleep aid, providing an alternative to sleeping tablets. If the thought of taking tablets keeps you awake at night, Nytol Liquid Caramel flavour is an easy to swallow substitute. Helping you to get a good night's sleep.
*New to Nytol.
Which Nytol is right for you?